A Dedication
Caitlin Williams
(August 12th, 1941 – May 7th, 2017)
This course is dedicated to Caitlin Williams, the long-time Administrator of Pearl-Guide.com, a dear friend and a force to be reckoned within the pearl industry.
Caitlin was a lover of all things pearl. Her passion for the gem was unrivaled by anyone I've had the pleasure to meet. What began as a curiosity for Caitlin in 2004, turned into dedication. She spent the last 13 years of her life becoming one of the most recognizable, top pearl experts in the world.
Caitlin was instrumental in the creation of this course. She and I worked together for more than a year writing, debating, collaborating … she was so proud of the work we were doing and so proud of this finished course.
You will be forever loved and forever missed, Caitlin Williams.
Jeremy Shepherd
PearlsAsOne.org

PS
If you ever want to learn how to knot pearls, Caitlin left us this :)
https://www.youtube.com/watch?v=LAQ1SAoOVyE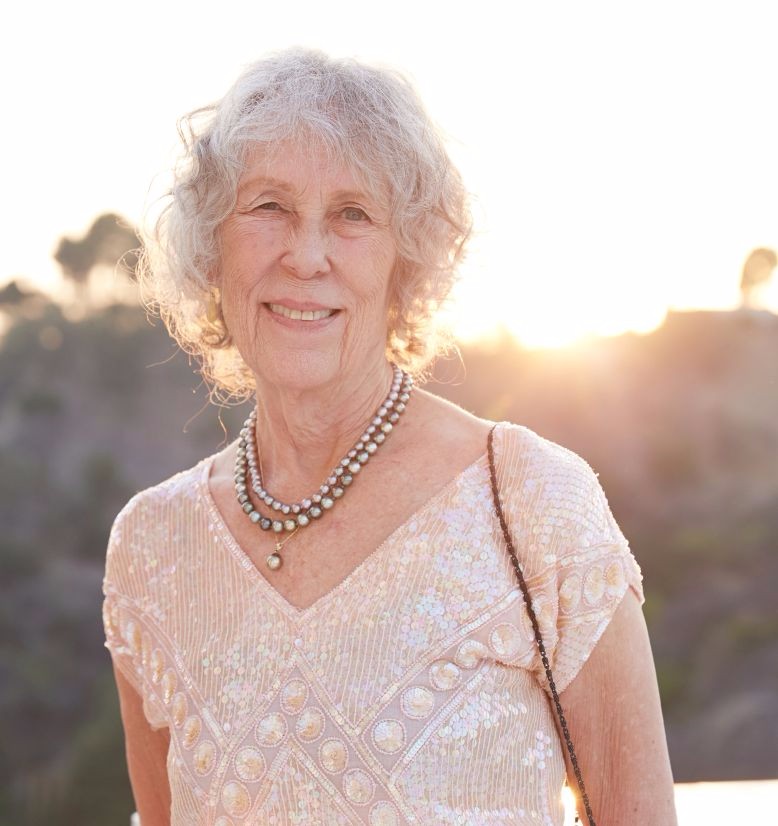 Complete and Continue